Rare Gynaecological Cancers Are Common
Approximately 18.5 million women annually are affected by gynaecological cancer, of which around 50% are classified as rare cancers.
Read More
Delayed Diagnosis Leads to Poor Outcome
Delayed diagnosis of patients suffering from rare gynaecological cancers leads to poor outcomes and contributes to a huge socio-economic burden.
Read More
GYNOCARE aims to create a unique network between key stakeholders covering five distinct domains (from concept to cure): basic research on rare gynaecological cancer, biobanking, industrial dimension, legal and regulatory requirements for international trials and other research collaborative efforts, and high-quality, international, and innovative clinical trials. To achieve our ambitious goals, we have devised research coordination and capacity building objectives in accordance with mission and vision of the COST Action.
GYNOCARE will focus on (1) capacity-building on rare gynaecological cancer by connecting high-quality scientific communities in various disciplines, existing networks, policy-makers, industrial partners, and patient organisations across Europe and beyond; (2) coordinating, and contributing to the development of a research roadmap dedicated to connect innovative basic research to harmonised biobanking to 'smarter' clinical trials; (3) developing a platform for sharing best practices, including funding roadmap and legal/ethical requirements, in gynaecological cancers, aiming to advice policy-makers and other key stakeholders; and (4) providing equal networking opportunities for early-stage researchers, and other talented young professionals.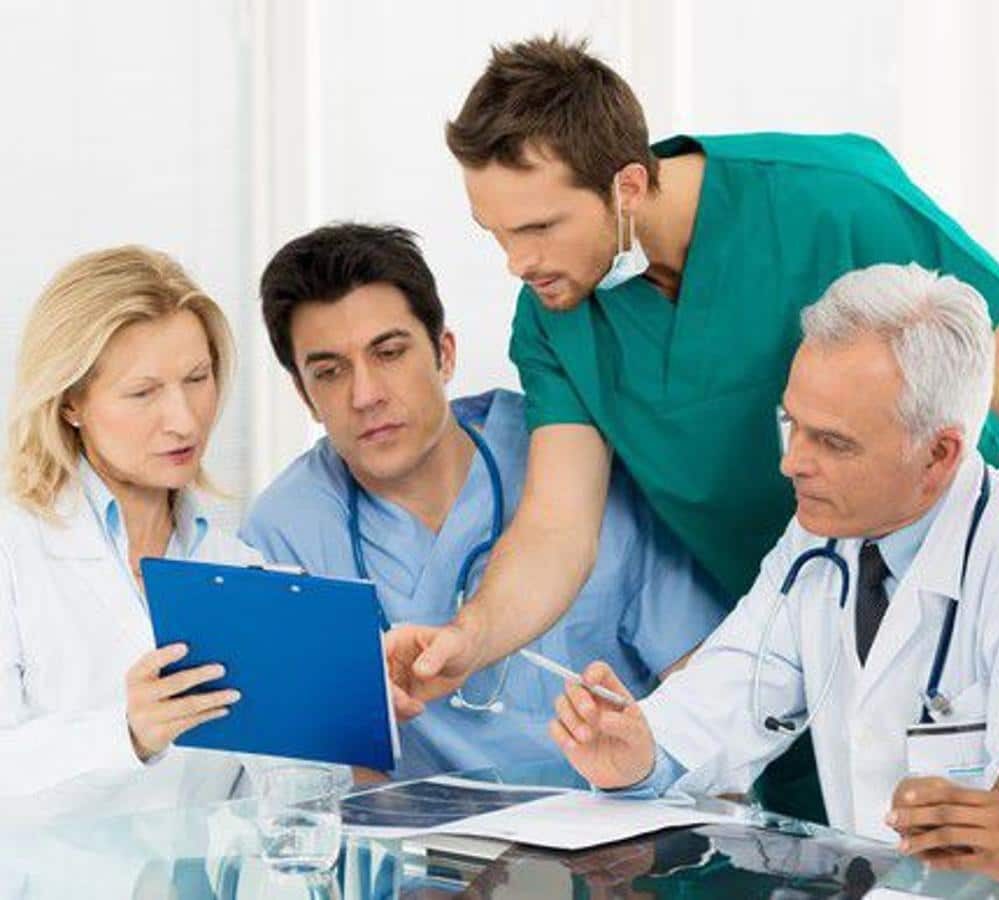 million gynae cancer patients
Scientific Session of the 6th Annual Malta Rare Disease Colloquium
28th May 2021 14:00 PM
The Scientific Session of 6th Annual Malta Rare Disease Colloquium was held on…
Kick-off Meeting under newly appointed Action Chairperson
Online meeting held on the 26th October 2020 10:00-12:00hrs
Open invitation to representatives of patient support groups
Opportunities for collaboration in innovative multicentre clinical trials
Transfer of novel technologies to enhance personalised precision medicine